The universe of Search Engine Optimization (SEO) is a constantly changing entity. With the evolution of search engine algorithms, SEO specialists need to adapt and adjust their strategies. In this article, we present the most relevant SEO tips for 2023.
Focus on User Experience (UX)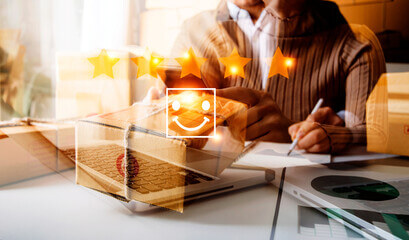 Google has made it clear that user experience is a key factor in search result ranking. In 2023, this trend continues to be relevant. Pages should be intuitive, easy to navigate, and quick to load to provide an optimal user experience.
Content is Still King
High-quality content continues to be one of the best SEO strategies. In 2023, focus on creating relevant, informative, and engaging content that answers your users' needs and questions. Proper keyword usage remains important, but avoid keyword stuffing and prioritize quality over quantity.
Mobile SEO
In 2023, mobile SEO is more important than ever. Make sure your website is optimized for mobile devices, as Google uses mobile-first indexing. This means that Google uses the mobile version of your website to rank it in their search results.
Website Security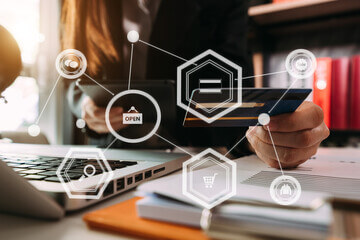 Google pays a lot of attention to website security. Make sure your website is secure and uses HTTPS. Non-secure sites may be penalized in search engine rankings.
Voice Search
Voice search is a growing trend, and it is expected to continue in 2023. Optimize your content for voice search by using conversational keywords and frequently asked questions.
Structural SEO
Structural SEO, also known as technical SEO, remains essential in 2023. This includes proper URL structure, use of header tags, image optimization, and implementation of structured data.
Although SEO tactics may change over time, the primary goal remains the same: to provide valuable content and an exceptional user experience. Keep these tips in mind to stay competitive in the SEO landscape in 2023.